Kayleigh and Monika started official agility in Switzerland. And wow what first start!!! Look at the results below! Congrats 🙂
7 juli morning – Kayleigh's first Start Open LA.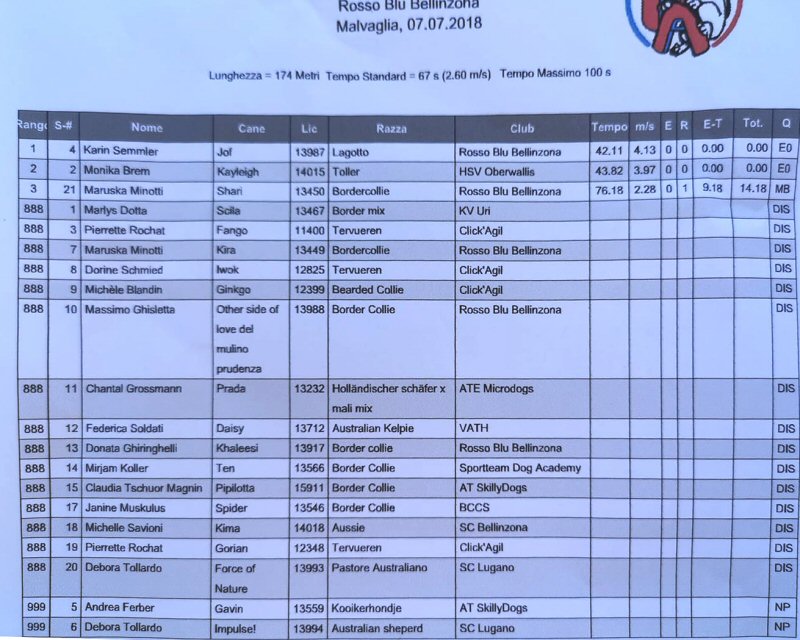 7 juli after lunch
After one fault in the slalom Kayleigh was once more without faults in the Jumping LA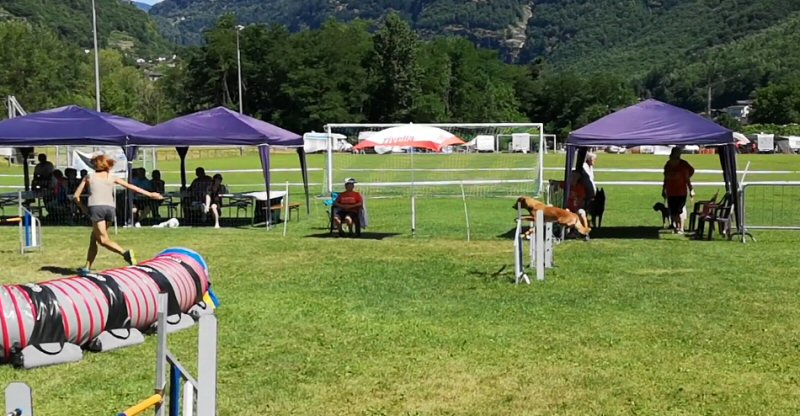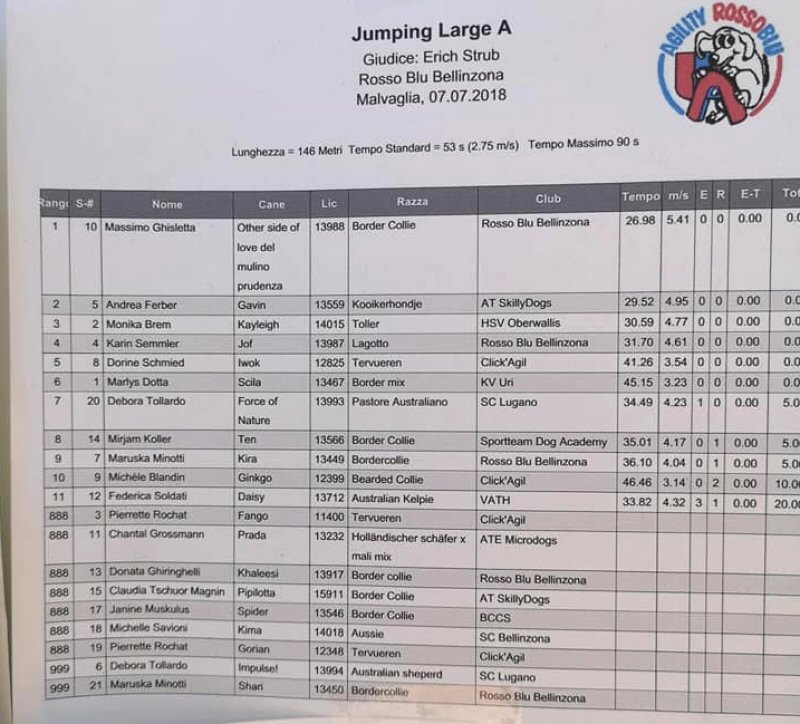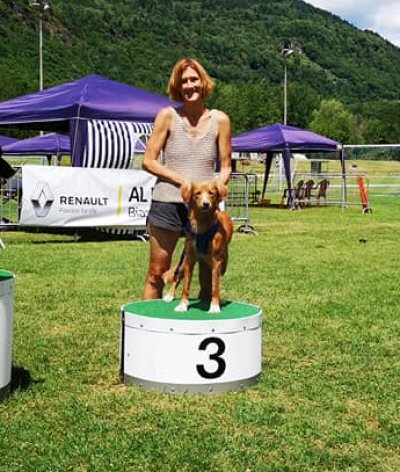 8 juli
Kayleigh wins the Jumping LA and in the next round she is placed third even if she had a stop.