född 971215, 6 tikar – born 12/15/1997, 6 females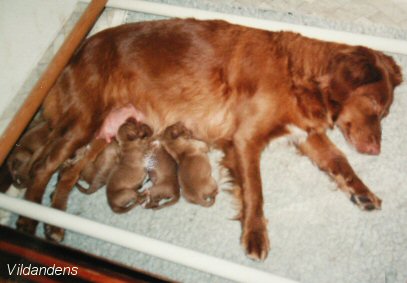 Eftersom det bara föddes tikar i denna kull döptes de till den kvinnliga motsvarigheten till hanarna i första kullen. Klicka på namnen ovan för att få reda på mer om hundarna.
The theme is female Royalties since there were just males in the first litter. Click on the names above to find out more about the dogs.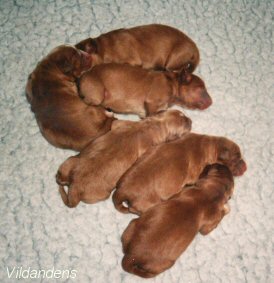 Stamtavla / Pedigree:
Tollartrollets Snickers "Snicke"
LP SE VCH Röda Hunds And-Ivar
Lyonhouse Andrew
Harbourlights Scotia Duke Of Lyonhouse
Jem Hamish's Girl Of Lyonhouse
Harbourlights Nifty Nickie
Harbourlights Regent Rusty
Harbourlights Tilly The Toller
LP Drögstas Perdita
Harbourlights Laddie Buck
Harbourlights Fundy Pal
Harbourlights Foxy Tawny
SE V-91 Birdcherry's Nova
NORD V-87 Liscot's Turn The Page
Jalna's Oneka The One N Only
LPI SE U(U)CH Kanadickens Cecilia Lind "Jazza"
SE UCH Riverduck of Drögsta
Harbourlights Scotia Boy
Chin-Peek Golden Lucky Kim
Harbourlights Foxy Nisku
Harbourlights Foxy Amber
Harbourlights Mighty Mike
Harbourlights Foxy Tawny
Colliers' Mapleleaf Ambassador
Foxdown's Sable Lucky
CA CH Conqueror Of Jeffery Coldwell
CA CH Little River Kali
CA CH Cabottrails Belle of the Isle
CA CH Westerlea's Tru Ray Red Rebel CDX WC
CA CH Westerlea Cabot Mackenzie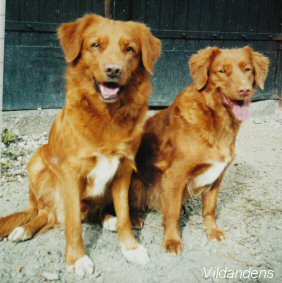 Snicke & Jazza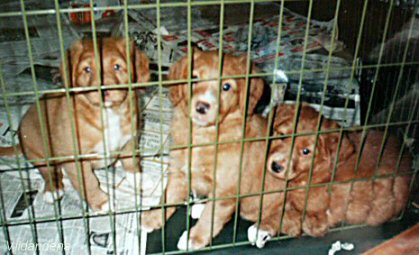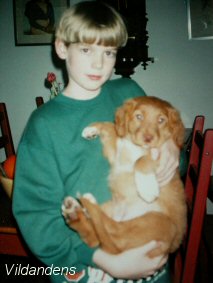 Martin och Moa

Chilla är vaken – de andra sover!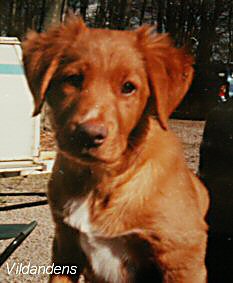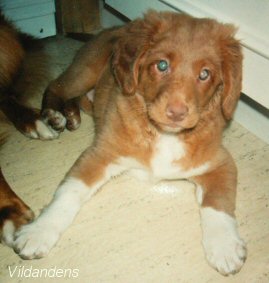 Chila 12 v, Flinga 8 v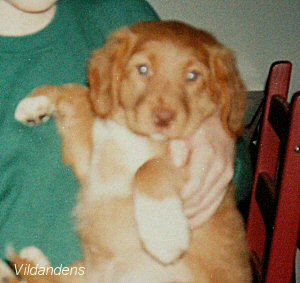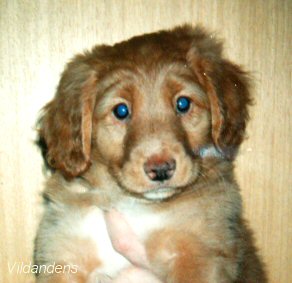 Moa 8 v, Tessa 8 v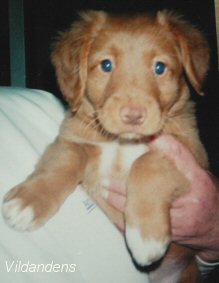 Sessan 8 v, Chilla 8 v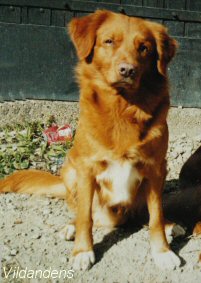 Snicke